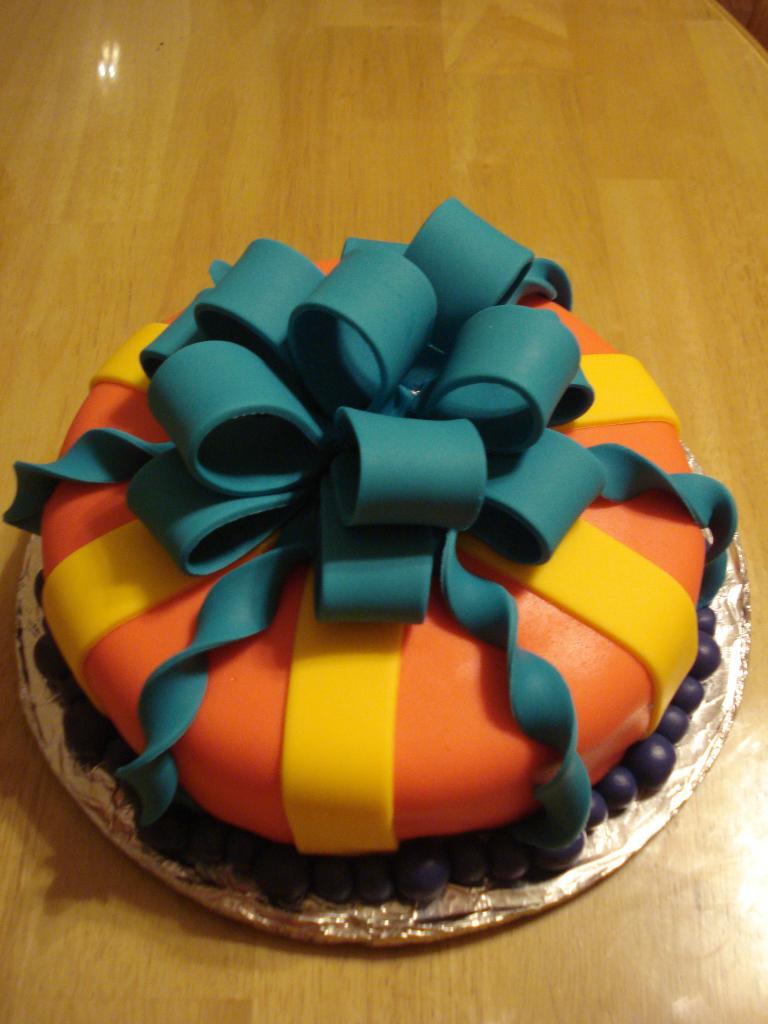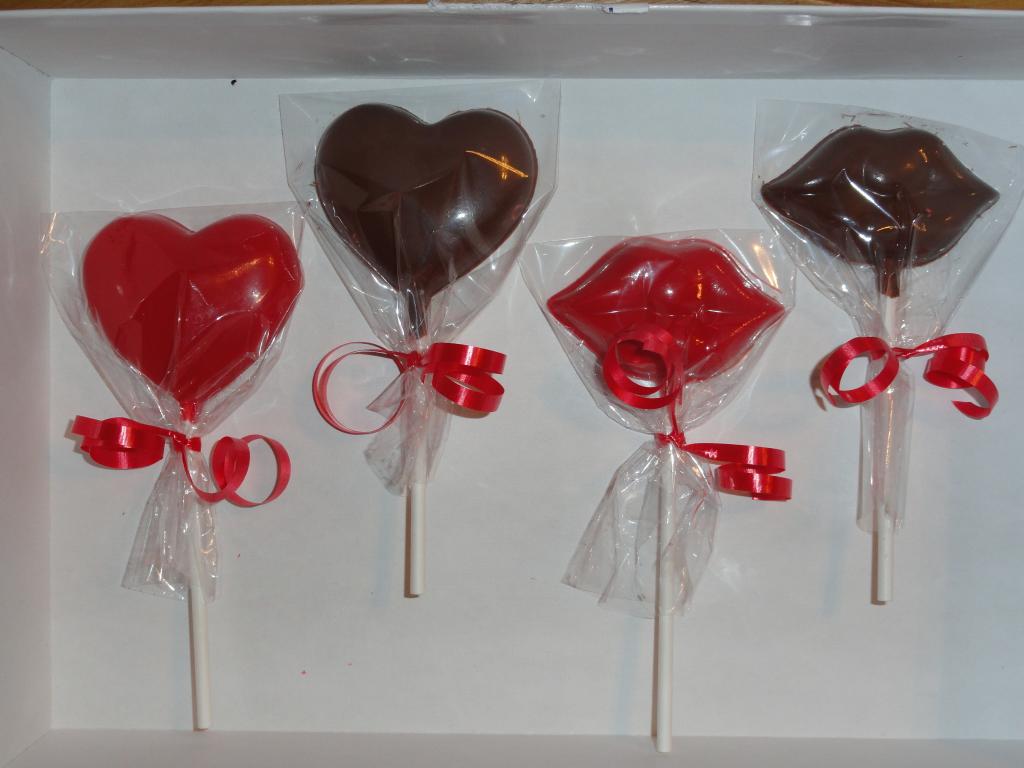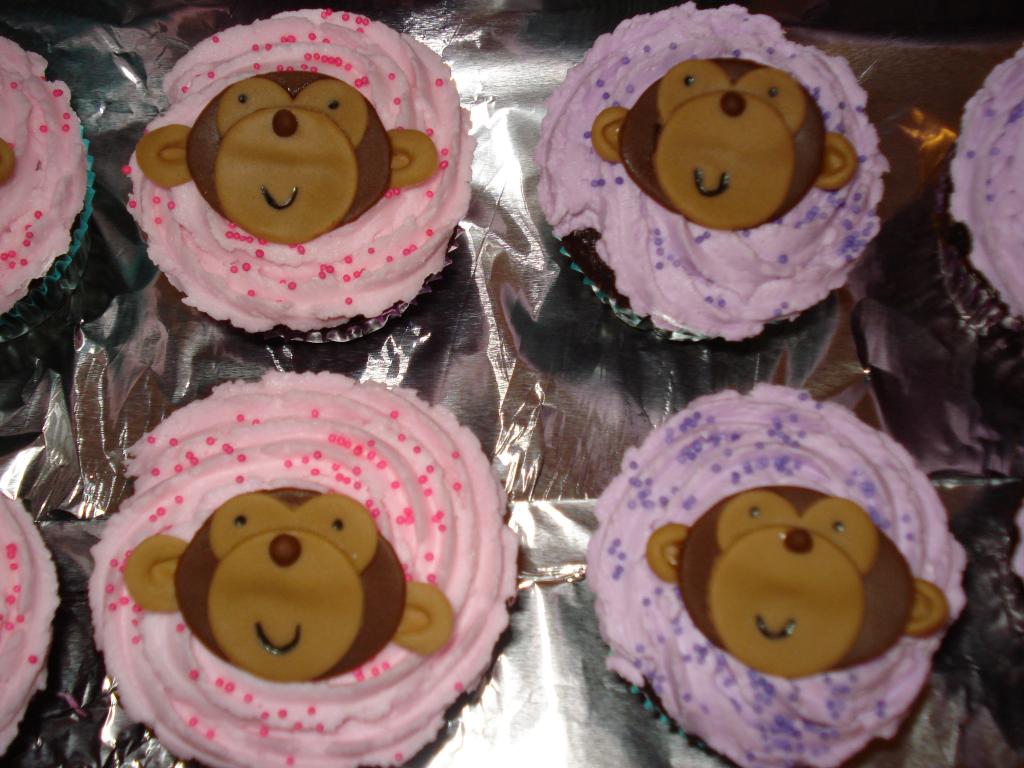 I have experience in making all types of cakes ranging from sheet cakes with filling to hand-drawn character cakes. Besides cakes, I also make chocolates and a variety of cookies. Below is a list of items you can order!
Sheet Cakes
8" Cakes
10" Cakes
Character Cakes
Cupcakes
Cholocate Lollipops
Chocolate-Covered Pretzels
Sugar Cookies
*Contact information and additional website at bottom of this page.